Ascension: New Dark Age Volume 2
Released 2001 | HC Productions | HC 012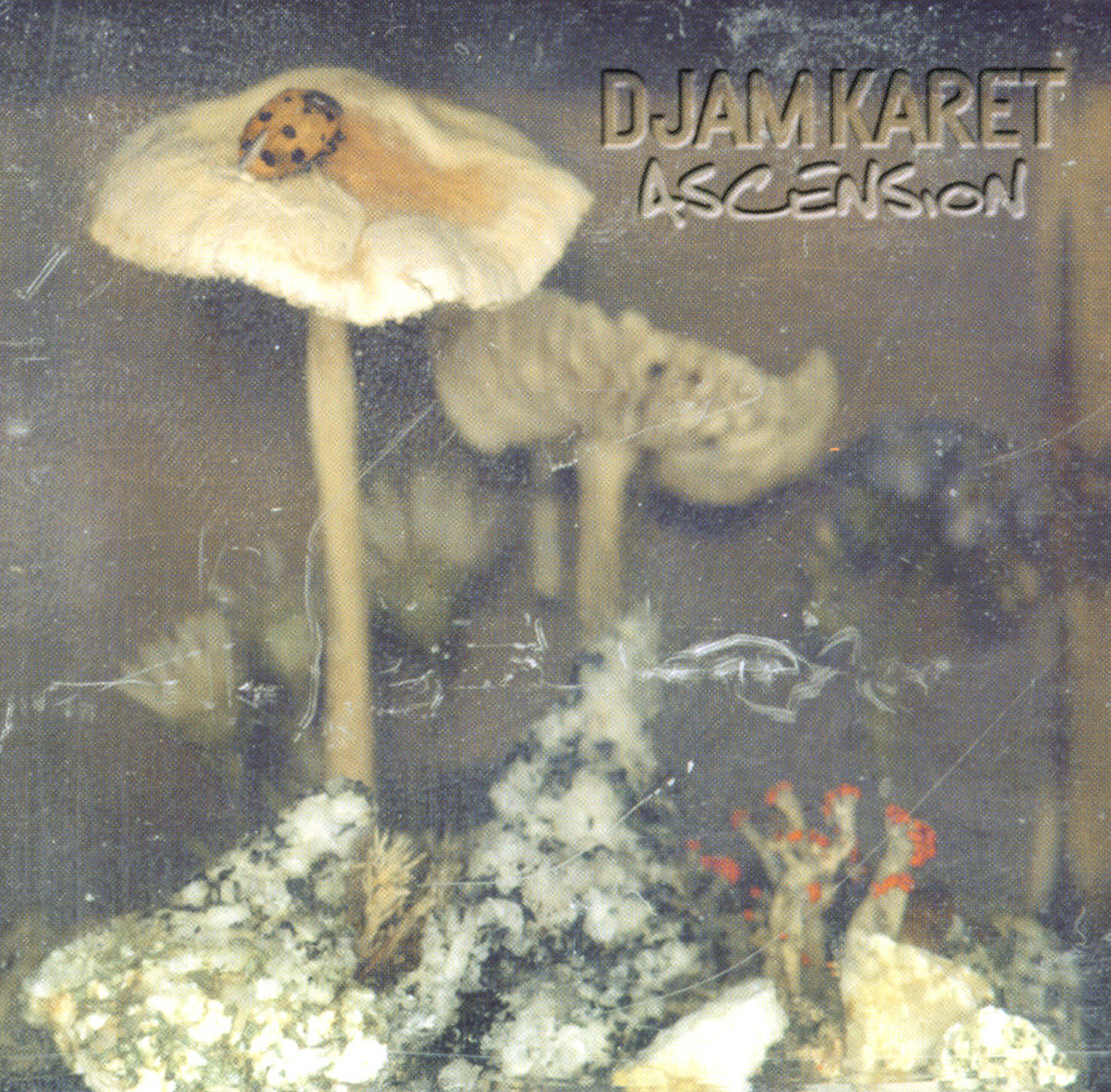 1. Arose From The Ashes (5.30)
2. Licking The Skull (1.50)
3. The Hanging Tree (6.58)
4. Swimming In Th Big Sky (4.35)
5. Special Cases (4.46)
6. Stage Three (6.24)
7. Disintegration (16.06)
Produced by Djam Karet.

This Limited Edition CD of 750 copies is a companion release to New Dark Age, as it further explores the themes and concepts present during the recording sessions for Djam Karet's New Dark Age on Cuneiform Records.

Note: This album was re-released in a mini-lp format (very limited) by the band in 2009.