Hillmen: The Whiskey Mountain Sessions Vol. II
Released 2018 | Firepool Records | FR009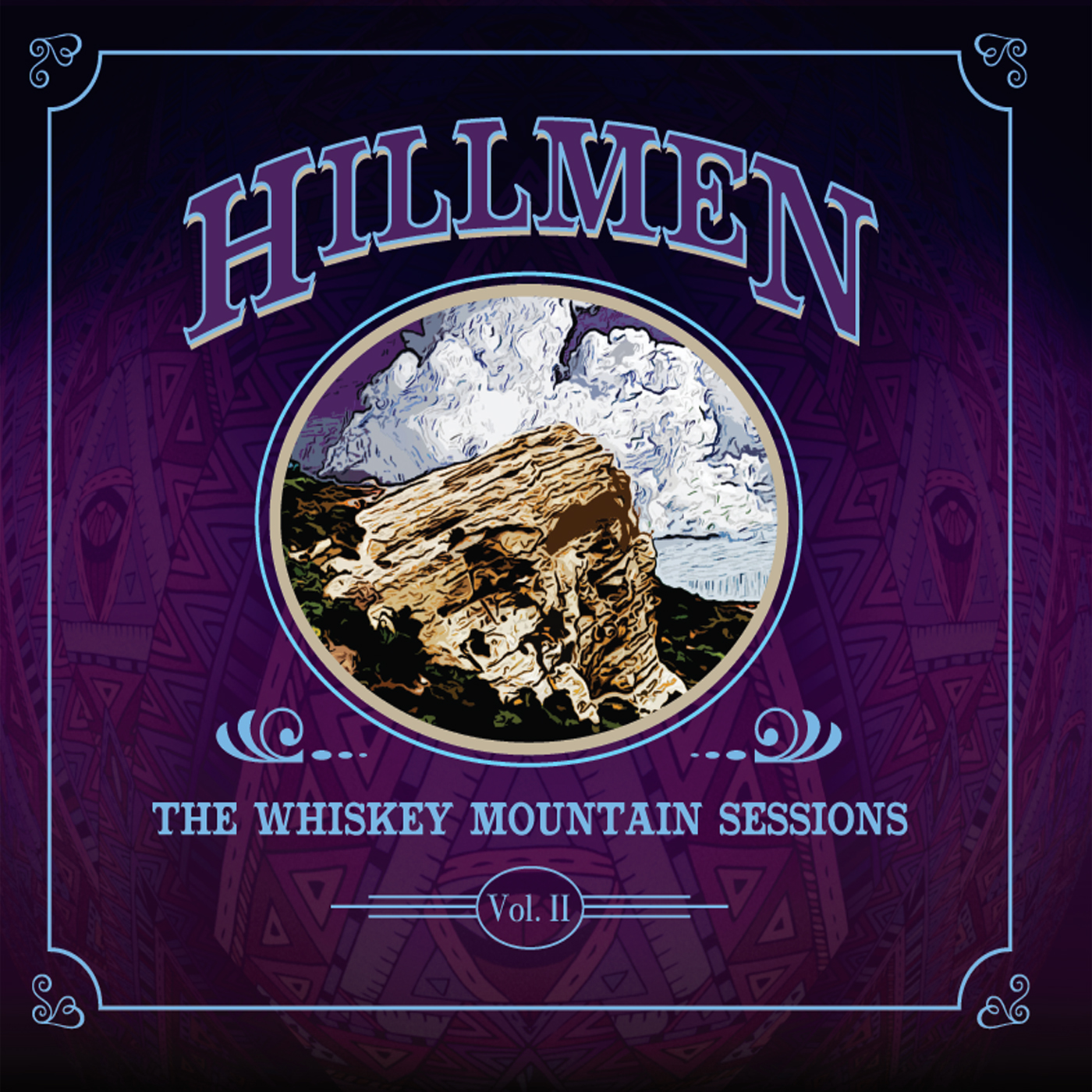 1. The Long Way Home (20:20)
2. The Mestizo Insect Frog Jam (10:07)
3. Fire Breather (8:58)

Produced, Mixed and Mastered by Gayle Ellett
Recorded in Topanga, California
All music performed live in-studio; without overdubs
Artwork and Design by Mike Murray

Formed in 2007 Hillmen is an instrumental group performing "Free Improvisation" with a Jazz Rock/JamBand vibe, and this is their second album.

This CD is a special Limited Edition of 150 numbered CDs, and each copy is autographed by all members of the group.

Recorded in a smoke-filled private studio high in the mountains of Topanga, California, this 40 minute album features contemporary instrumental music at its dynamic best. The three totally improvised pieces are complete compositions and were recorded the old-fashioned way: without edits, overdubs or computer manipulation. Hillmen perform in a style called Free Improvisation, in which they just tune up and play, with absolutely no predetermined structure, rhythm or key. This style features totally spontaneous creation of music, without the benefit or burden of a written score. No piece of music is ever played twice.

By combining the classic sounds of Rhodes electric piano and Minimoog, and vintage guitars and amps, with state-of-the-art recording technology, Hillmen create a style of music that is both traditional and very contemporary. Recorded with a crystal clear sound, their high level of professionalism shines through in their music. Experienced enough to know when to lay back and not over play, they create music that is filled with strong grooves, beautiful melodies and some truly wailing solos.

Free Improvisation works best when a group is able to combine the unique qualities of youthful creative abandon, with a deep and mature knowledge of music and mastery of their instruments. And it is towards these goals that the members of Hillmen aspire.