Sonic Celluloid
Released February 2017 | HC Productions | HC019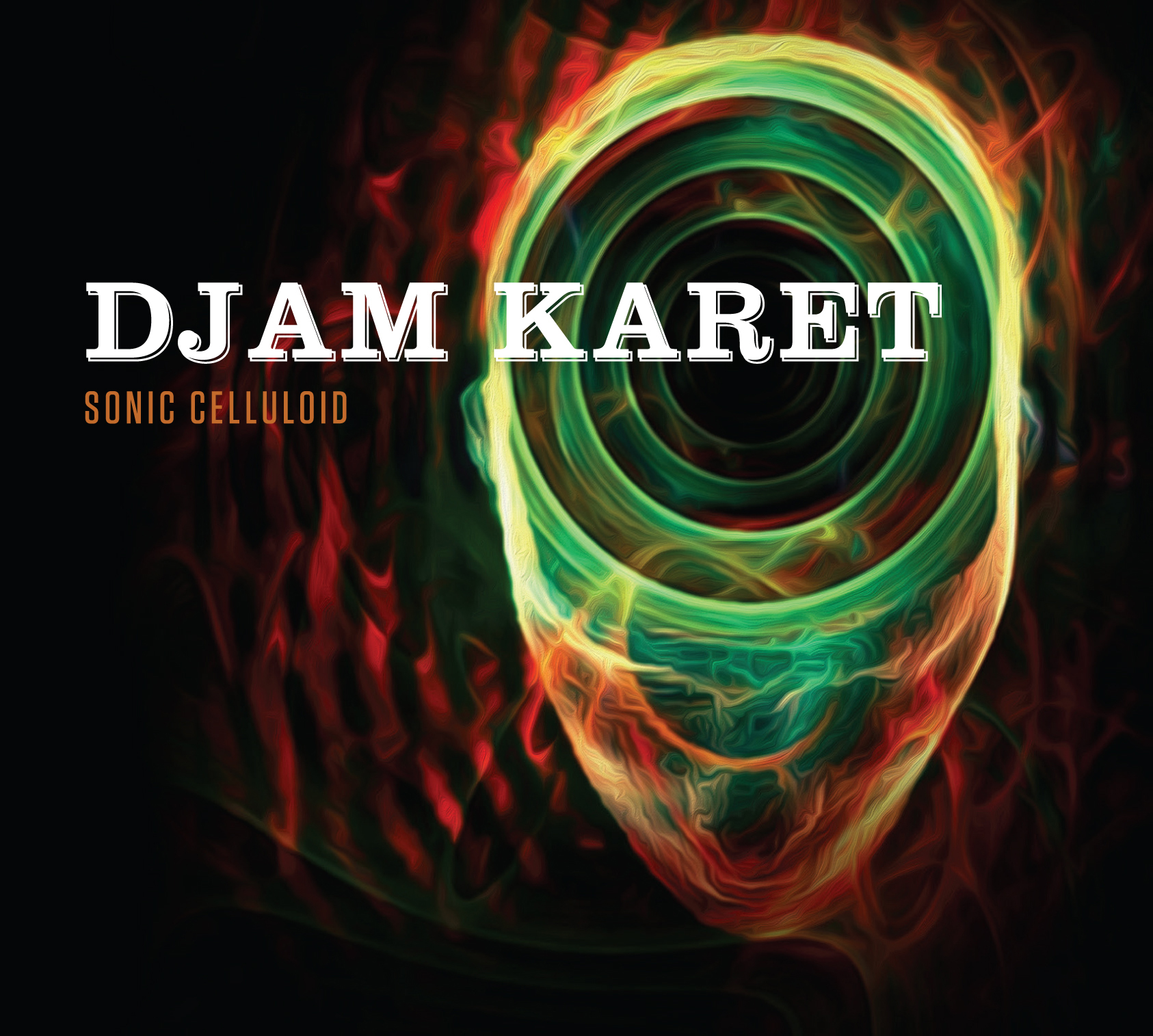 1. Saul Says So (6:07)
2. Forced Perspective (4:29)
3. Long Shot (4:13)
4. No Narration Needed (5:53)
5. Numerous Mechanical Circles (4:02)
6. Oceanside Exterior (4:31)
7. Au Revoir Au Rêve (4:16)
8. Flashback (3:40)
9. Lower (2:58)
10. The Denouement Device (4:40)
In order to maintain a more dynamic sound, no compression was used on this recording.

All music composed by Djam Karet
Produced, Mixed & Mastered by Gayle Ellett
Recorded at White Arrow & Foggy Mountain Studios, California
Artwork by Mike Murray

The release date for Sonic Celluloid is January 27th. The album is now available for pre-order in the DK store for $9.99 plus shipping and is also on Bandcamp as a download in all digital formats as well. ALL physical and digital orders thru February 28th will also receive a download code for a 6:30 unreleased Djam Karet studio track (titled Evil Gimpy) from the Regenerator 3017 sessions. The download code and instructions will be emailed to you separately from your purchase within 24 hours.